We use this space to share resources we have collected as well as content from Network and University staff and students, like films, books, and projects. If you would like to see something featured below, please contact the Network.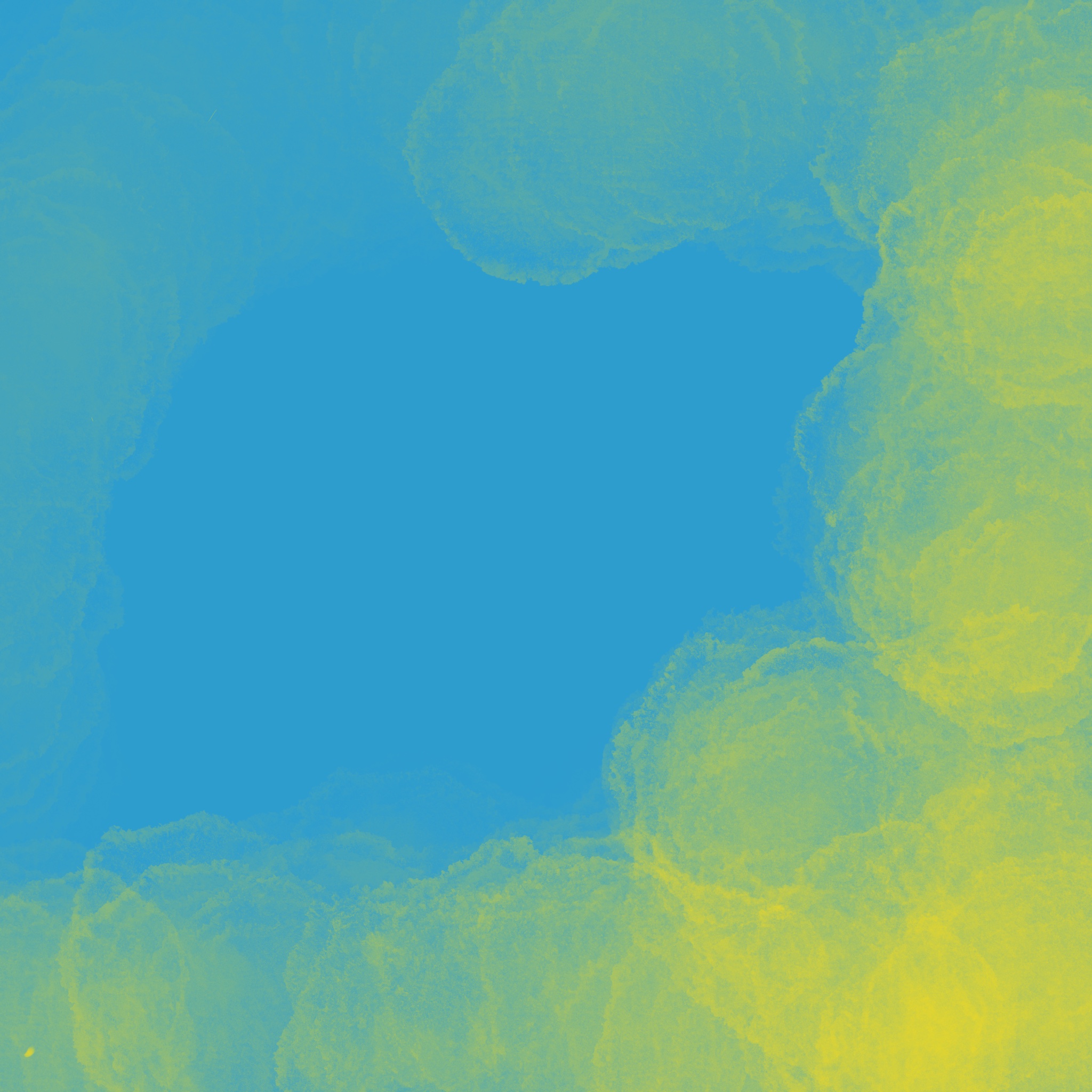 WHAT WE'RE READING
BOOKS
"Sharp as a blade and laced with caustic wit, Burnt Sugar unpicks the slippery, choking cord of memory and myth that binds two women together, making and unmaking them endlessly."
The book explores the dynamics of the Caribbean economy and the European feudal system during the era before the Haitian Revolution, and places each revolution in comparative historical and economic perspective.
"Afropean seizes the blur of contradictions that have obscured Europe's relationship with blackness and paints it into something new, confident and lyrical." – Afua Hirsch
---
EDUCATIONAL TOOLKITS
A learning and teaching toolkit for programme and moldule convenors, published May 2018 by the Decolonising SOAS Working Group
We also collect and archive resources in our Zotero group folder.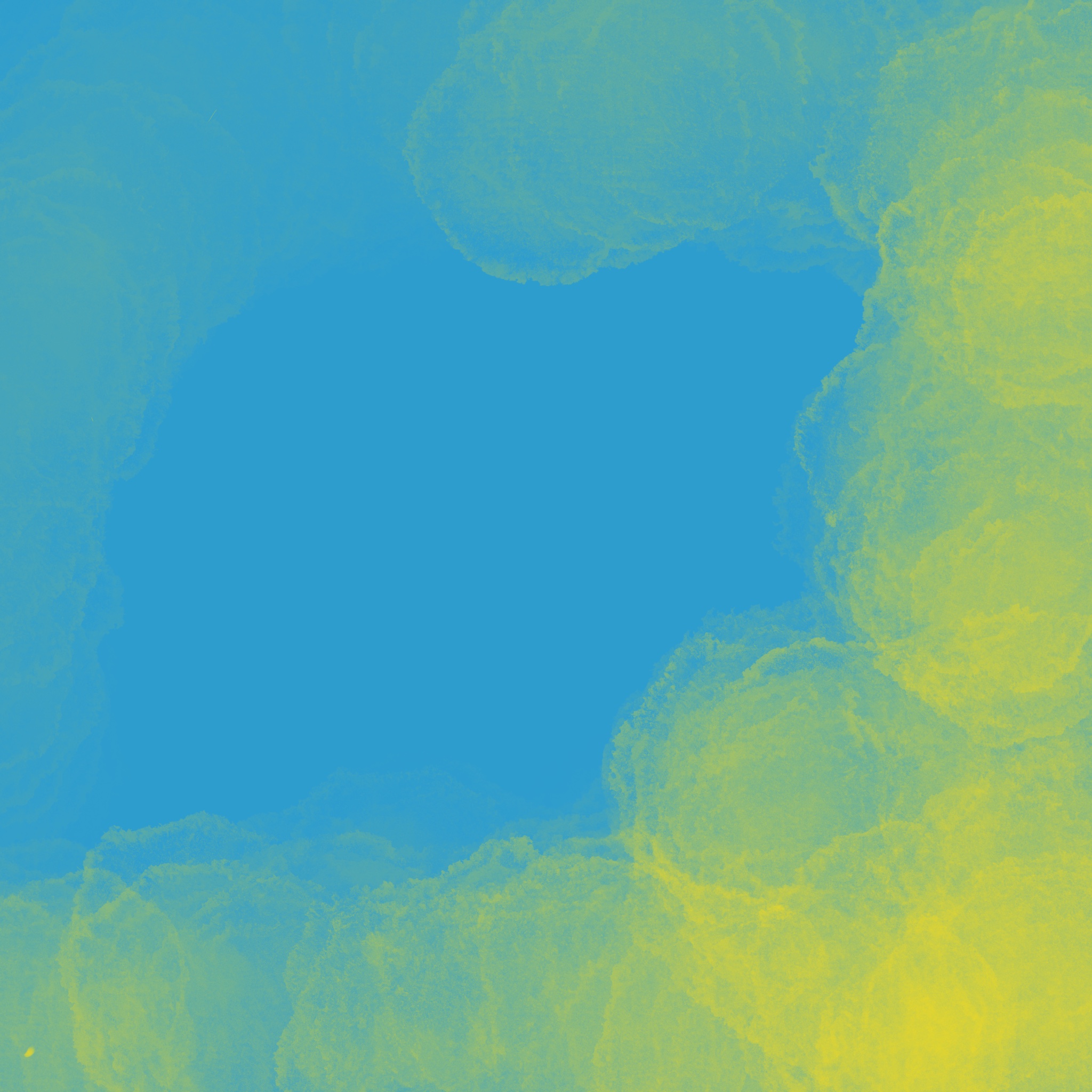 WHAT WE'RE WATCHING
Projects
---
More resources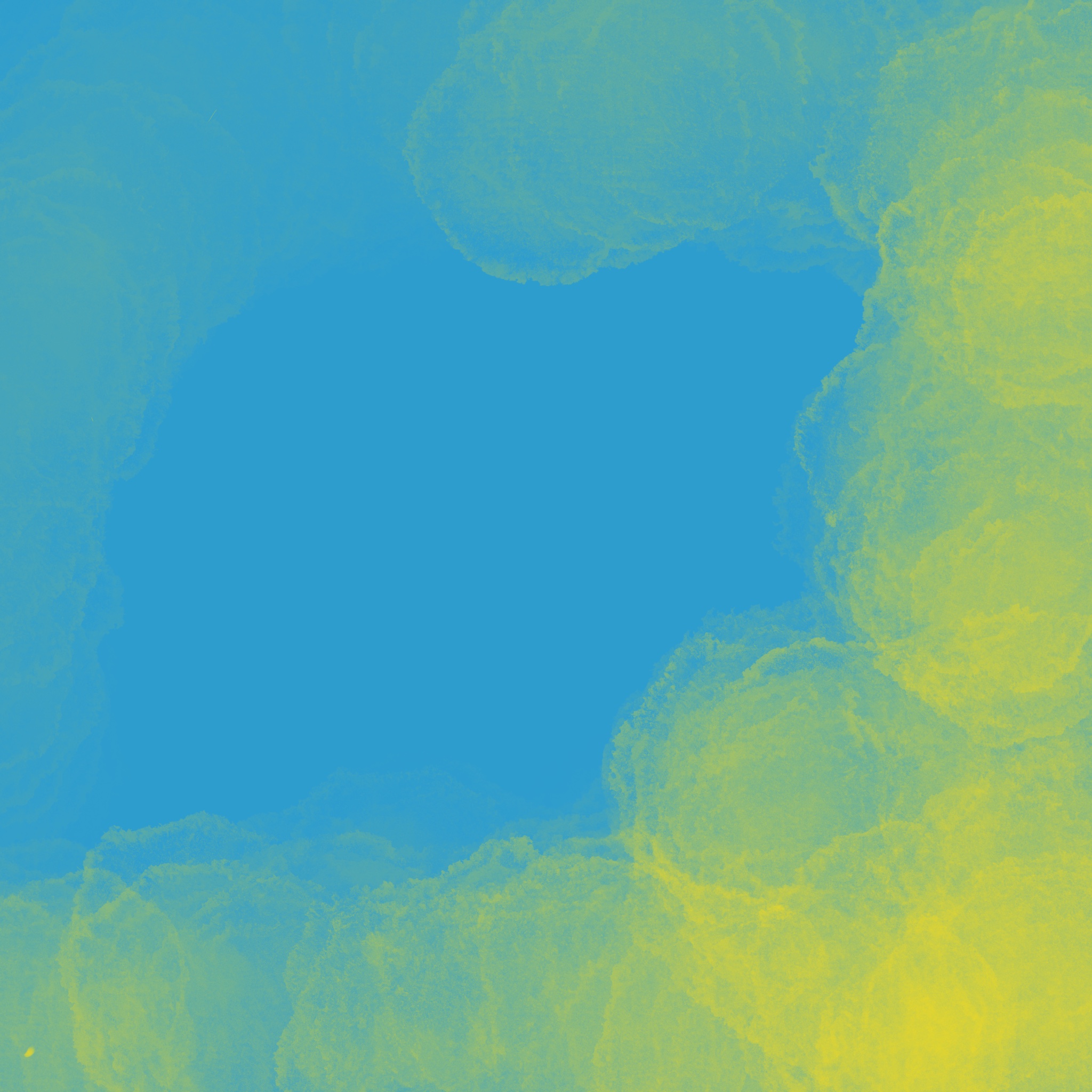 DECOLONIAL METHODOLOGIES Youtube PLAYLIST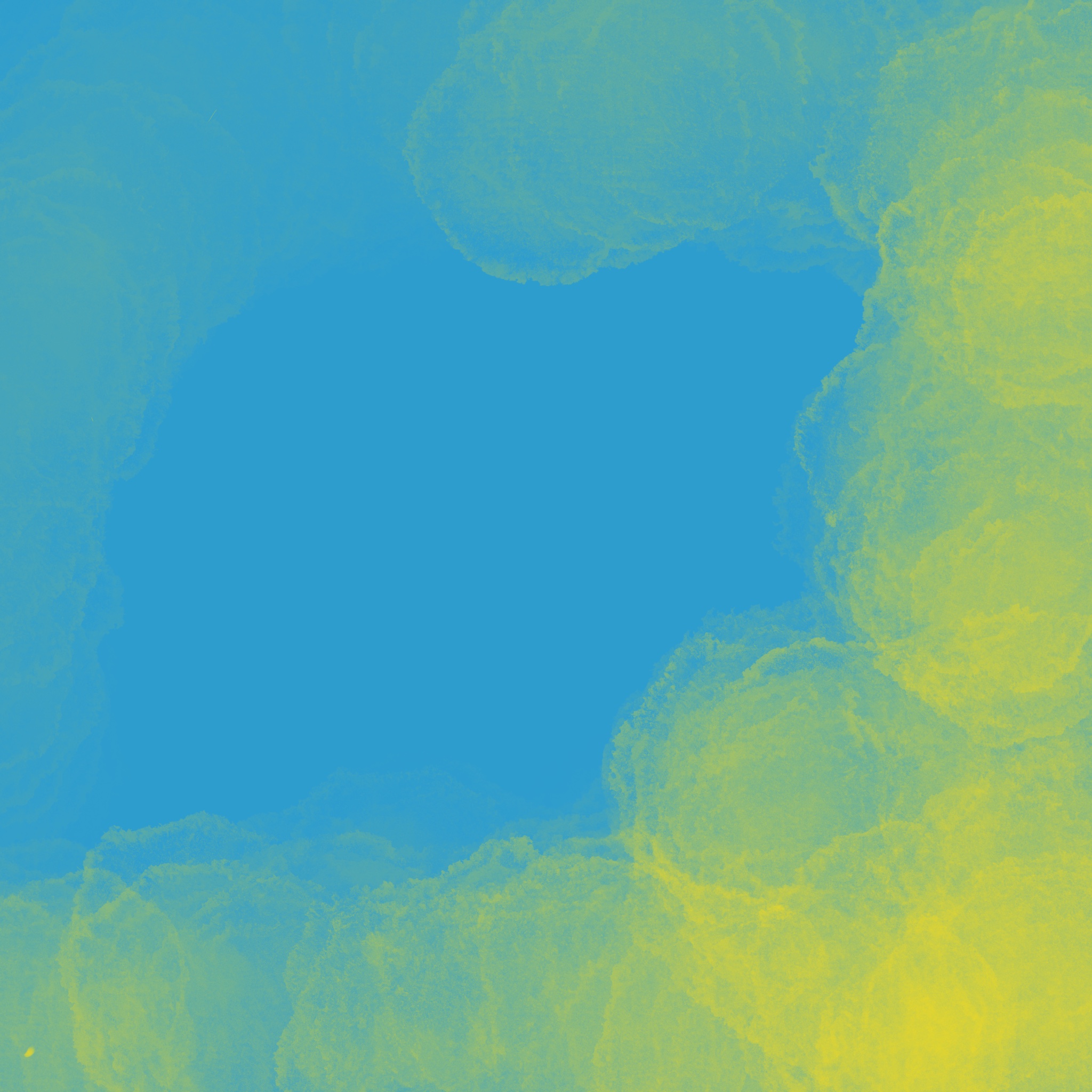 WHAT WE'RE LISTENING TO
---
---